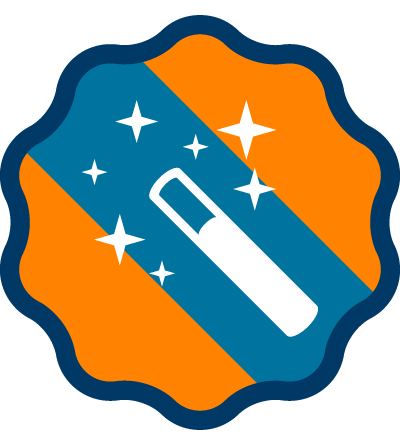 Branding for Nonprofits 201: Applying Best Practices for Design
This is the second course in the Design for Nondesigner series. We developed this series in partnership with Elefint, a design firm that works with nonprofits, helping them maximize their impact through design. This course will build on material we covered in the free Design for Nondesigners 101 Course.
With a deeper understanding of basic design principles along with a comprehensive brand book, nonprofits and libraries can create materials that not only stand out, but demonstrate a cohesive brand.
After completing this course, you will be able to
identify and apply standard processes for creating visually appealing and effective design
understand and identify brand book elements
identify and apply best qualities and characteristics of typography, imagery, and color for your organization
evaluate visual content using design standards and best practices