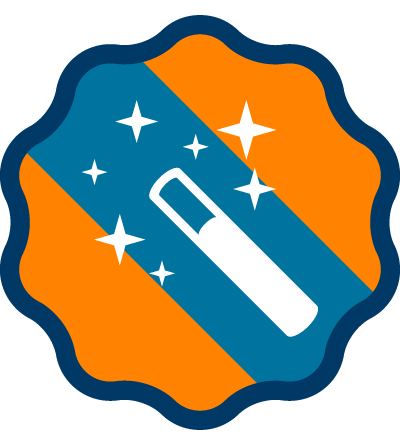 Web Design Best Practices 101
This free Web Design Best Practices course will equip you with the basics on how to design a user-friendly website. Adobe's designer Colleen Schweizer shows you simple steps to develop your website's layout, look and feel, and user experience.
Learn reliable standards for crafting web content, navigational dos and don'ts, best practices for creating an engaging web experience, and tips for maintaining design consistency on multiple devices, including mobile and tablet. Once you master the basics, you can apply these to your organization's website.