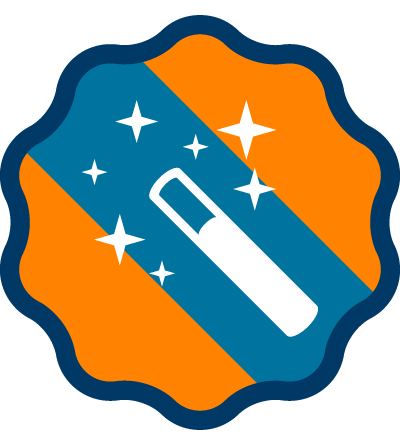 Adobe Absolute Beginners: Photoshop 101
This free Adobe Absolute Beginners course will help you learn the very basics for cleaning up photos and creating images. You can then use these in print and online, including on social media.
Once you've worked that out, you can make something of your own that speaks to your nonprofit or library's mission and includes its own branding. Your final products could include your logos, fonts, color scheme, and message. This Adobe Absolute Beginners course includes five short videos and resources using Adobe CC 2015.
This Adobe Absolute Beginners course will give you a very basic foundation for using Photoshop. After completing the course, you will be able to
understand and use the five most commonly used tools in the Photoshop toolbar
understand the difference between the canvas and the image
use color and color modes
adjust an image
apply best practices to save an image for the Internet or print